This article outlines the steps for configuring a post event survey automated email using the internal Bevy form link.
Edit the post event survey automated email
If you have an existing post event automated email, you can simply adjust it to use the internal Bevy form link instead of an external link. Emails already sending with the current form link will continue to send. Any post event form email that hasn't been triggered yet would then be updated with the Bevy link.
To modify the automated email:
Click Emails from the Admin Dashboard.
Click Automated Emails.
Click on the Post Event Survey email.
In the email content section, highlight Share Feedback.
A format bar will appear, click the link icon.
In the Enter a URL field, click the dropdown and select Post Event Survey URL.
Click the box icon in the format bar to turn the link into a button.
After you're done linking the form, check the Automated Email Enabled checkbox to enable this email.
Click Save and OK.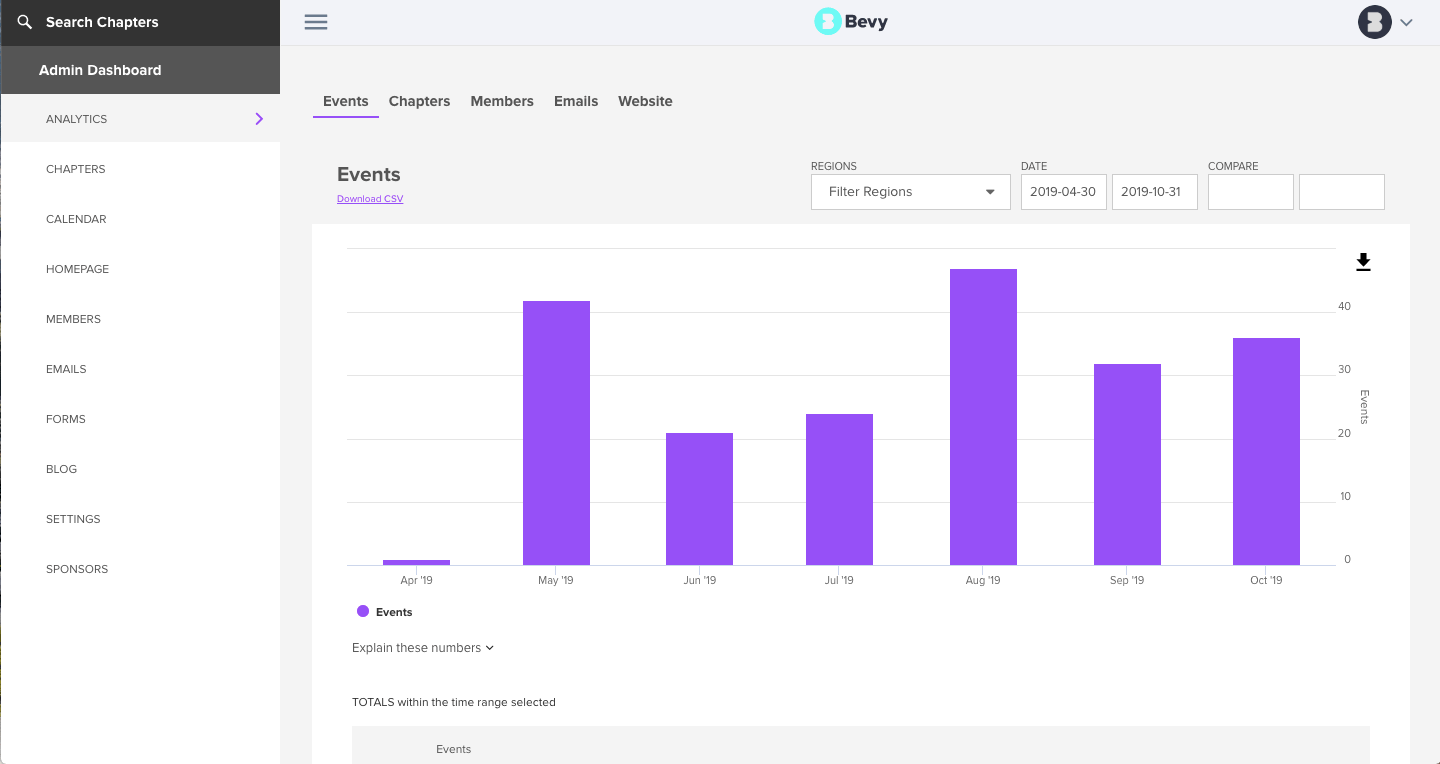 From there, data will flow through the system and local organizers will be able to see form responses with masked name and email.
In order to access the survey link, recipients of this email will need to be logged in with the account they used to RSVP for the event.