This article explains how to manage which chapters you receive newsletters from and how to unsubscribe to a newsletter.
Unsubscribing removes you from all emails for the chapter, including newsletters.
To unsubscribe:
Log in to your account, and then open your profile menu in the upper-right corner.
Click Profile.
Click the Updates tab.
Clear the check box of the mailing list from which you're unsubscribing.
Click Save.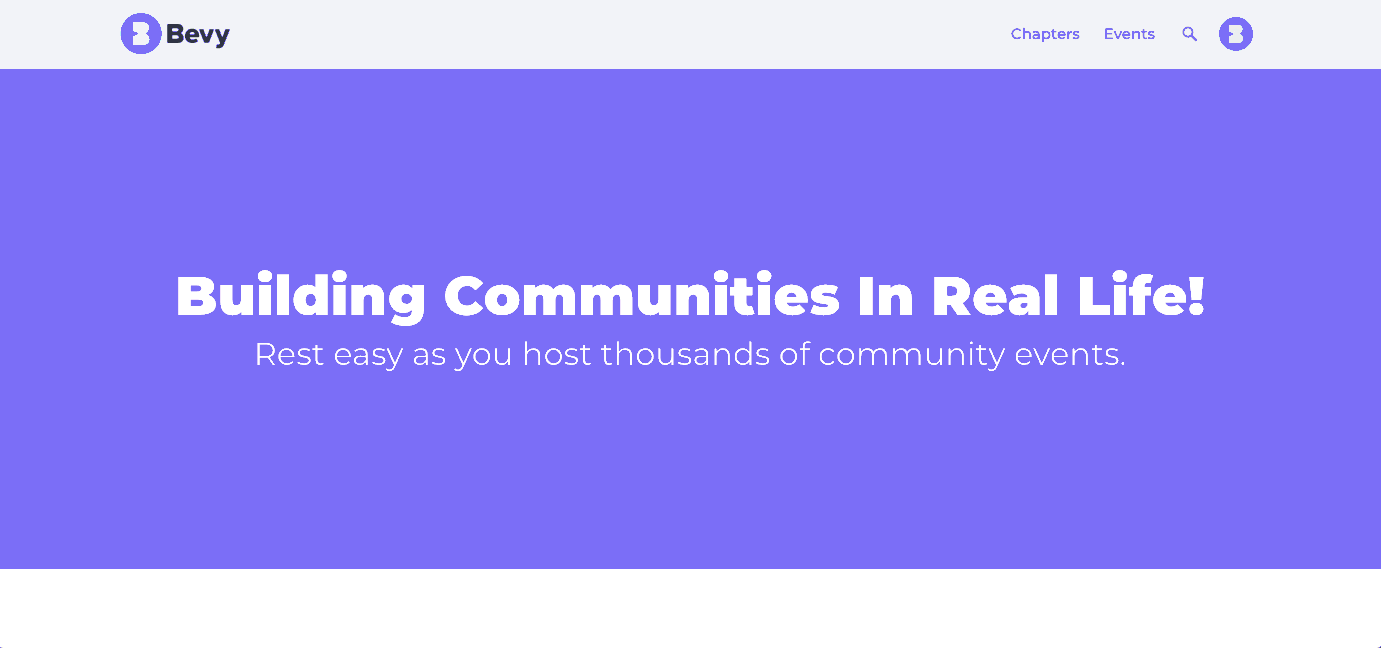 If you leave the page without saving, you won't be unsubscribed.