This article explains more about booths for Bevy Virtual Conference. See Bevy Virtual for non-conference events.
---
Booths in Bevy simulate an in-person sponsor booth that are open for visitation during the entire conference. Booths are a great place to showcase your supporters, sponsors, and partners.
Booths are visible the entire duration of the event.
Booths do not display within the agenda; they are accessible from the conference navigation bar at the top. If you do not add a booth, the Booths option won't appear.
A booth can display a static image or a video. If video, the attendees who enter the booth can click to play the video on demand.
Hosts can optionally convert to a live booth during the event, via a button within the booth experience.
Create a booth
From the Agenda tab of your Virtual Conference event, click the Booths tab.
Click to add a booth, and fill in the relevant details.
Fill in the relevant details.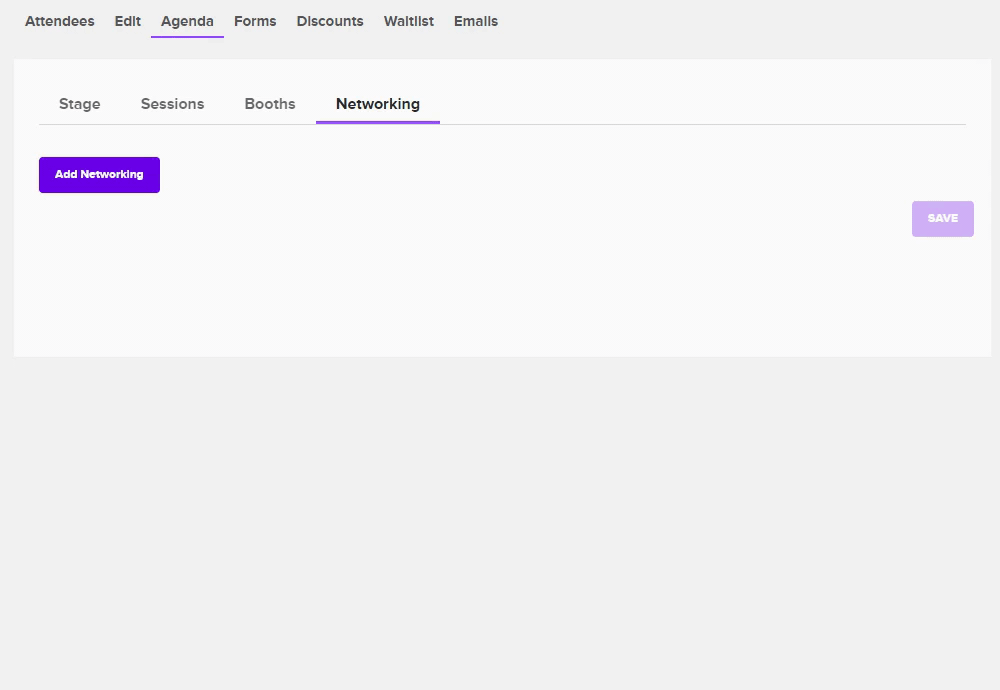 Booth types
Booths can be set as one of the following types:
Sponsor: Appear in the Lobby and on the Event page.
Custom: Do not appear in the Lobby or on the Event page. You can use these booth types for delegations or partners.
If adding a Sponsor to a booth, ensure you've added the sponsor profile on the Sponsors & Partners section of the event settings.

Booth content
Booth content can be set to one of the following:
Image: 1920x1080px jpg or png
Video: YouTube link or upload an MP4 file. YouTube links can include a live streamed YouTube video. The video starts as the user enters, and will play from the start each time.
Set a booth live
Join the booth.
Click Start Live Booth.


Only people with host permissions can start live booths. If you need host permissions, contact an event host.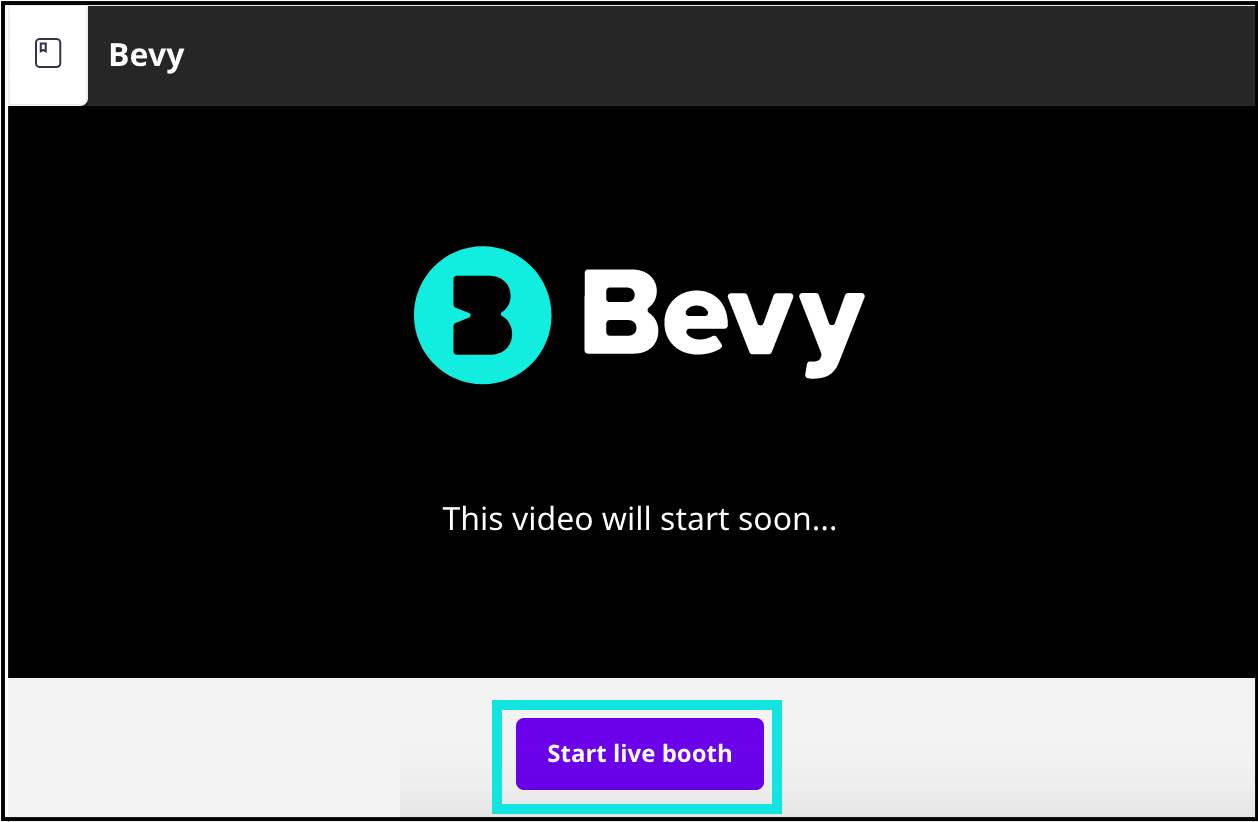 Click Leave, and then Stop Live Booth to end a booth. When you end a booth, the booth changes back to the image or video you selected.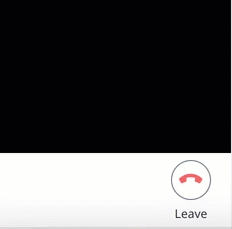 Re-order booths
Click and drag the handle on the left to change the order.
Click Save.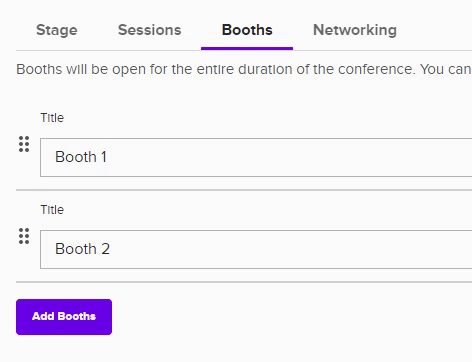 Attendee booth experience
Join booths from Booths landing: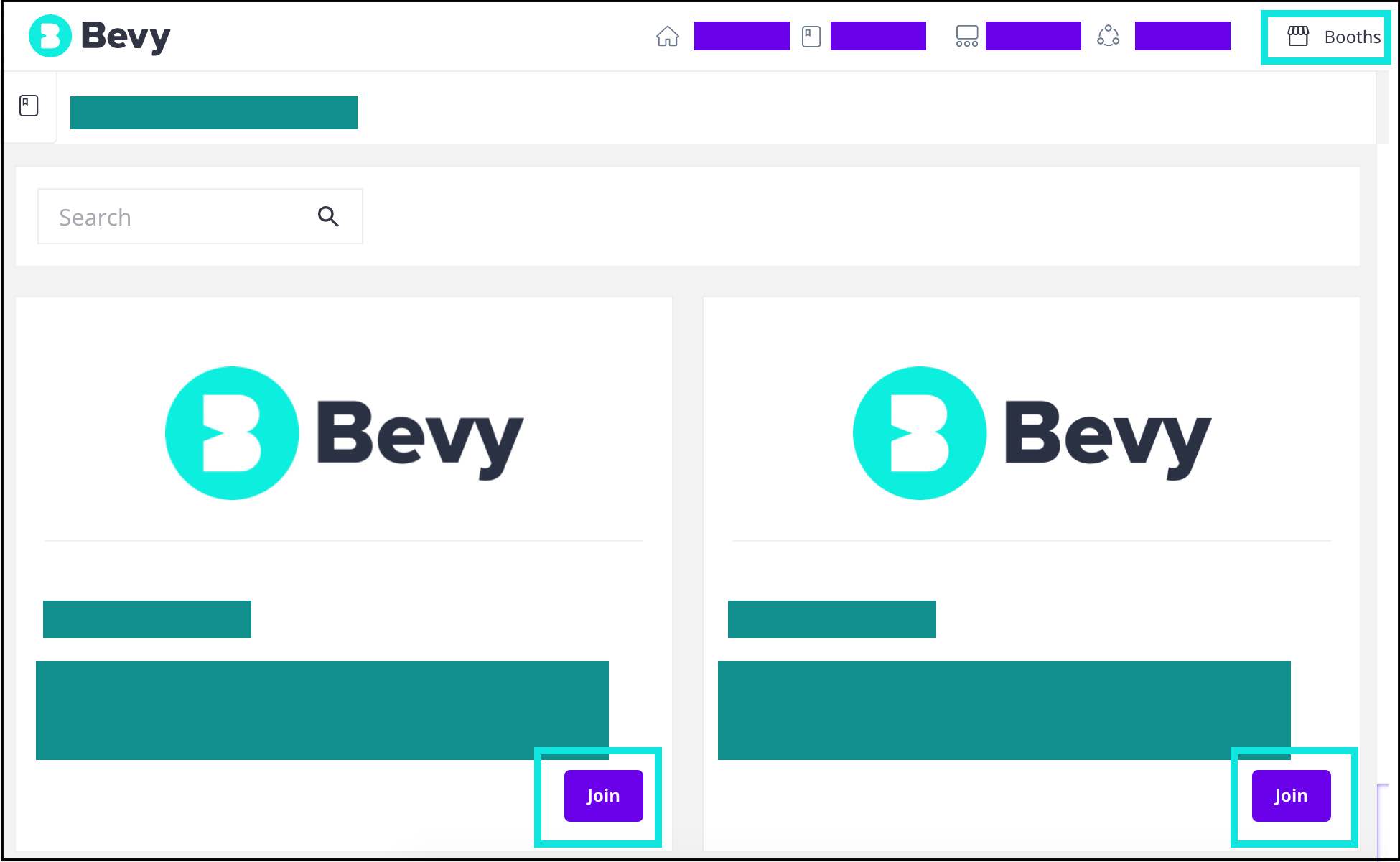 After joining a booth: