This article outlines how to enable multiday events, and add to a multiday agenda.
Modify the event type
The first configuration to set a multiday agenda is found in the Event Type settings.
Click Settings from the left sidebar of the Admin Dashboard
Click the Event Types tab and select the Event Type you want to view, or create a new one.
Under the General section, click the checkbox to Allow multiday events
Create an event
In the event editor, 1. General Information section, scroll down to the Schedule & Agenda section.
Click the + icon to add the next day, and the X icon to delete a day.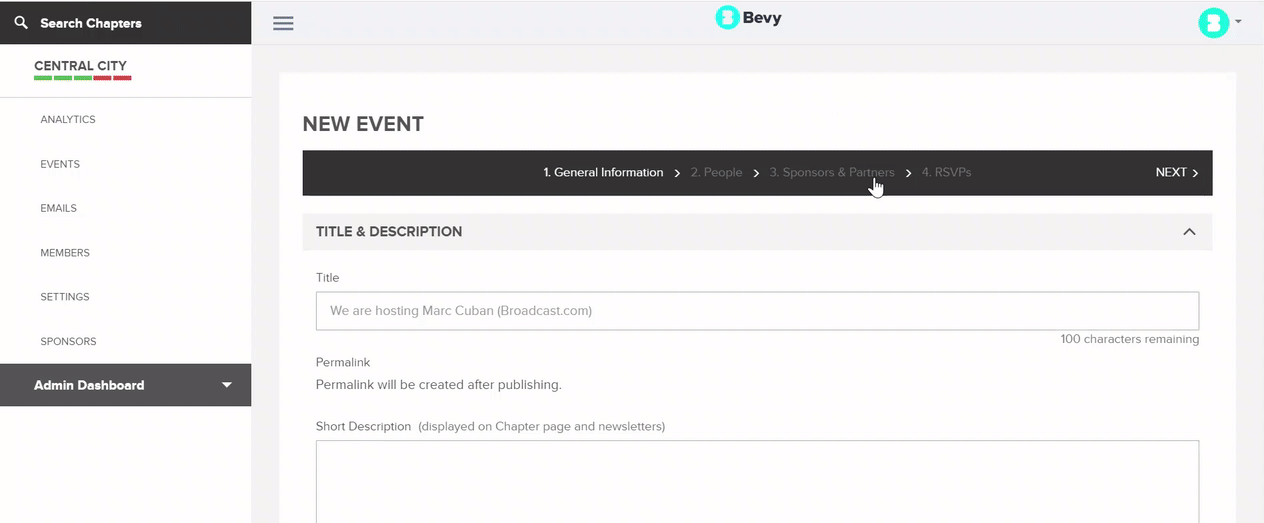 Now, on your event pages, visitors can click through to view the agenda across your multiday event!