This article explains how to configure new chapters in Bevy and connect them to existing Meetup groups.
In the Admin Dashboard, create a new chapter.
In the Meetup section, select Create New.
Enter the group details, and then save the chapter.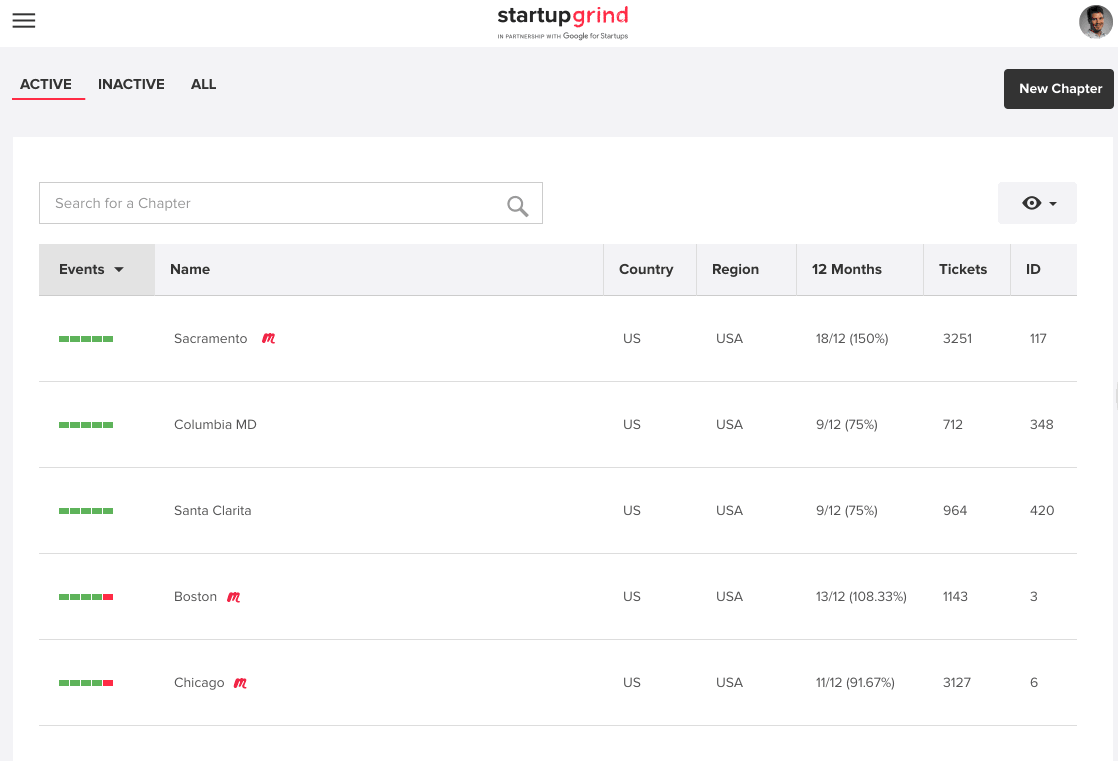 For groups that are already connected at the chapter level (using the historical Bevy/Meetup integration), the integration continues to work. If a group isn't connected, it's likely that it's not within the Pro Network.